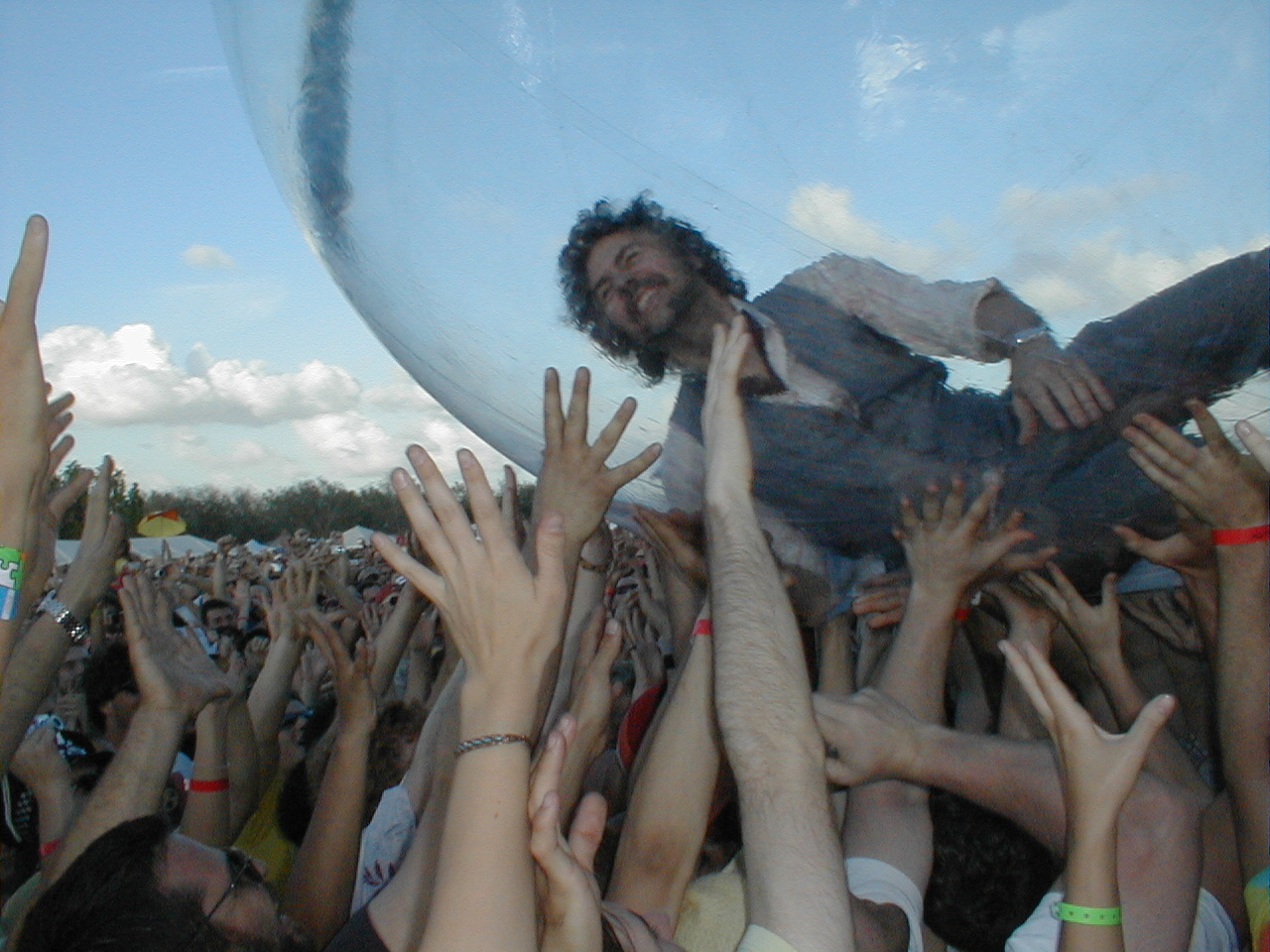 Sometimes when two artists go on tour together, opinions and mindsets are bound to clash, and that's exactly what happened with rocker Beck and The Flaming Lips lead singer.
The songwriter says he was shocked by a recent attack from Wayne Coyne after they had recently ended a year long amicable tour together.
Coyne said in an interview on Starpulse how he feels Beck is "just removed from everyday existence." He says the rocker just doesn't know how to be considerate towards other people.
He explained, "Being around Beck, I did get the feeling that he's just removed from everyday existence. Beck didn't treat people badly, he was just so oblivious to other people's lives. None of it's horrible. He's not a Nazi or anything. He's just a little inconsiderate."
He added, "To be considerate you have to have some idea of what's going on. I mean, we'd be set to rehearse from noon till midnight every day. And there'd be days when he wouldn't show up at all, and he doesn't call. I mean, we have cellphones."
Beck says he was completely taken aback by Coyne's remarks since he thought the two had been getting along really well during their joint tour where Coyne even spoke of him like a brother.
He said, "I was totally surprised, the last time I'd seen him, he was like, 'I love you like a brother, you've helped us so much and I'll always be your friend.'"