Today, along with my brother Dan's B-day is National Pecan day and Waffle day... I celebrated by eating waffles covered in pecans all day long... i am really, really full.
"Pecan Day is a rather nutty day. Its a day to celebrate and enjoy popular, tasty pecans. Apparently, someone thought that it was such a great nut, that they created two days to celebrate Pecans. One in March, and the other in April. A little nutty perhaps, but true."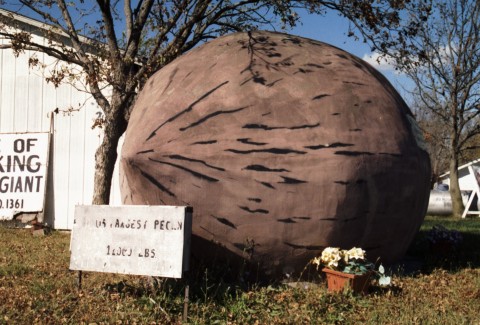 "Waffle Day is a day that you can waffle on issues and decisions. And, it certainly is a day to eat waffles. This holiday originated in Sweden. It is called Våffeldagen. The holiday coincides with the Feast of the Annunciation. This day was also considered the start of spring in Sweden and Europe. It became a custom for Swedish families to celebrate the two events by making waffles on this day."