We are proud to present these .gifs from the ocean, located at the Pacific Ocean in Girabalidi and beyond. 101 pedal to the metal... these Award Winning, LEET Platinum Certified .gifs offer the highest standard for carbon neutral pixels and technological sustainability. Featuring a spacious open concept design w/ over 700 bites of space and a large photoshop overlooking the processor. Designer animations throughout, including Gygex style fir cabinets, bamboo hardwood flooring, tile backsplash, stainless steel appliances, granite countertops, modern lightning, and built-in Captain Murphy pirate radio. The .gifs includes underground secure hacking, storage, a roof top wifi, and use of the arcade next door.
Check out www.ptermclean.com for dynamic 3D fire, virtual corn, and other information on this herbal hamster of justice. ***
Yar be a land mammal. Yar.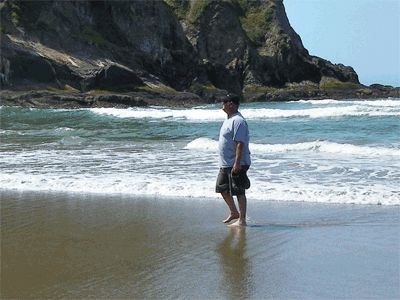 we walked smugglers cove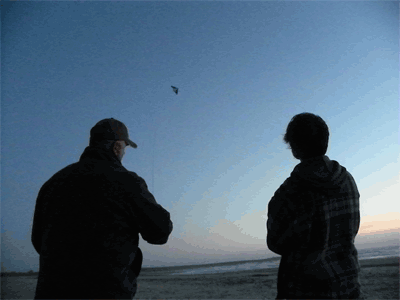 flew a kite on the beach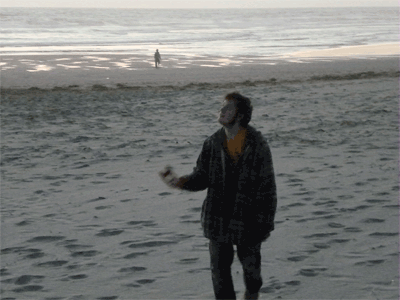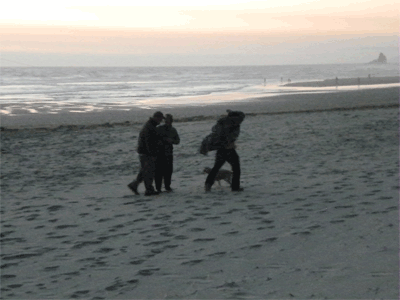 had a dance party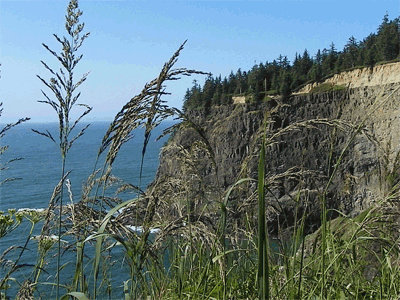 saw the plight of 40,000 ancestors ...


http://ptermclean.com/